Company "Bailyk Finance" at the seminar – fair of milk producers "Kyrgyz sut"
Last weekend, the team of the Kant office of "Bailyk Finance" took part in the Republican seminar-fair of dairy producers "Kyrgyz sut" in the village of Krasnaya Rechka, Issyk-Ata region.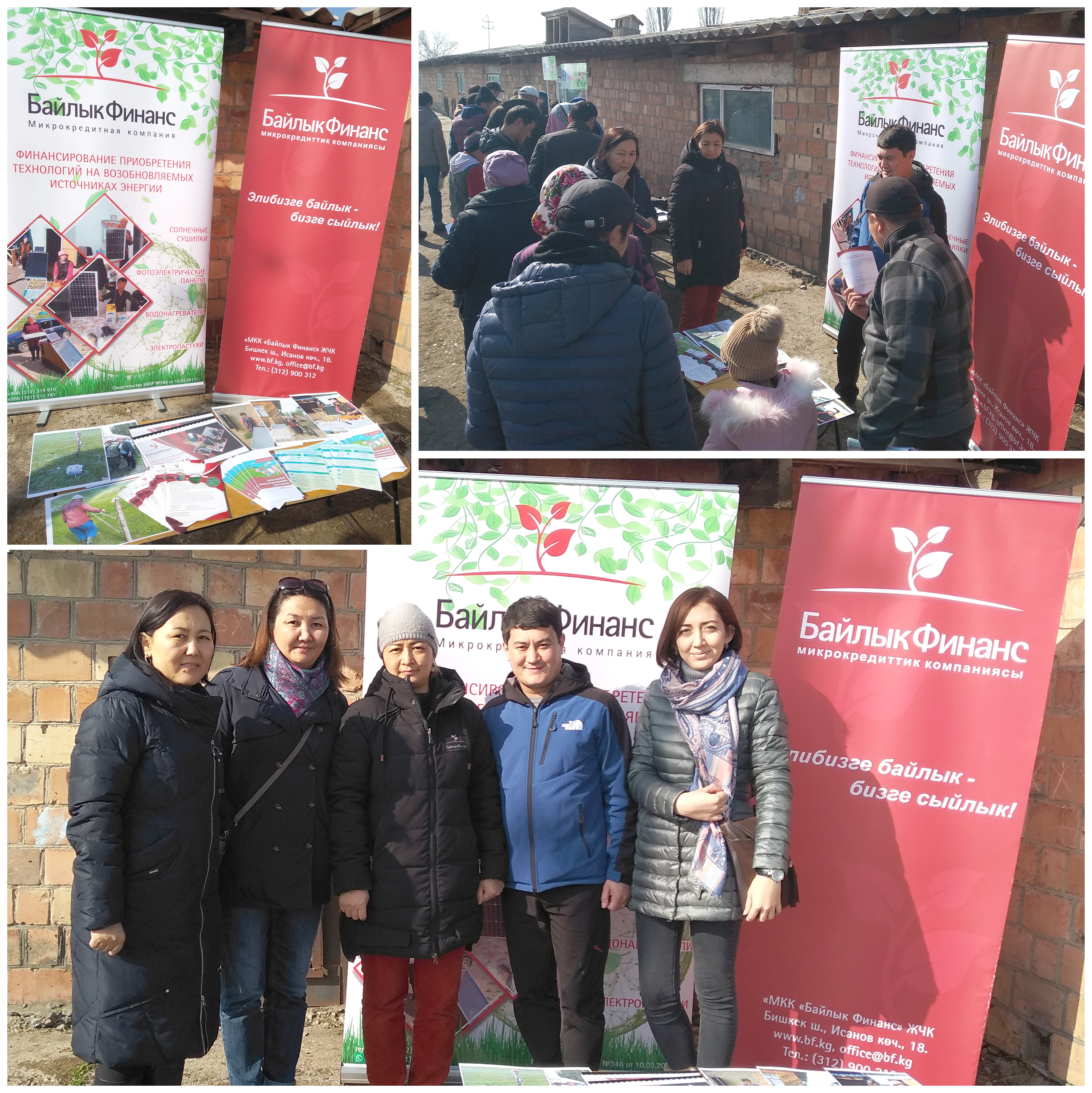 The fair was attended by about 800 farmers, for whom an open lecture was held and the most important topics were covered:
Antibiotics in milk
EurAsEC requirements for milk.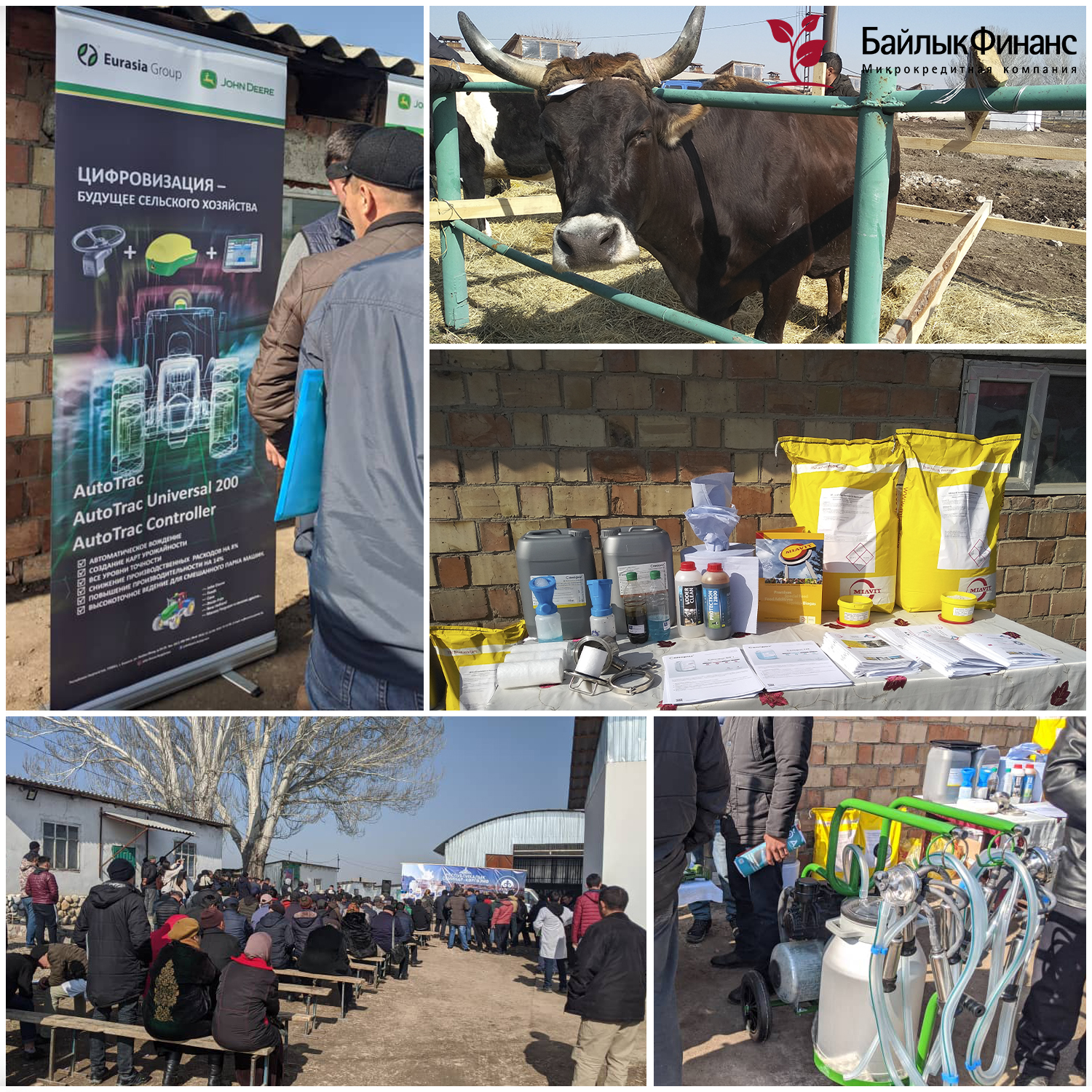 Also during the fair, an exhibition of breeding cows of the Swiss, Holstein, Red Steppe, Simmental, Aberdeen-Angus and other breeds was held.
Manufacturers presented their products: mineral and vitamin feed, milking equipment, seeds, and conducted a tasting of dairy products.
#bailykfinance presented its unique preferential products for farmers: Value chain, Electric shepherds to create a highly efficient herd, Onuguuu loan at 14% per annum.