Informing the population about the green economy
In the offices of the villages of Barskoon and Kyzylsuu, 42 clients of the Company were trained on the practices of using Renewable Energy Sources (RES).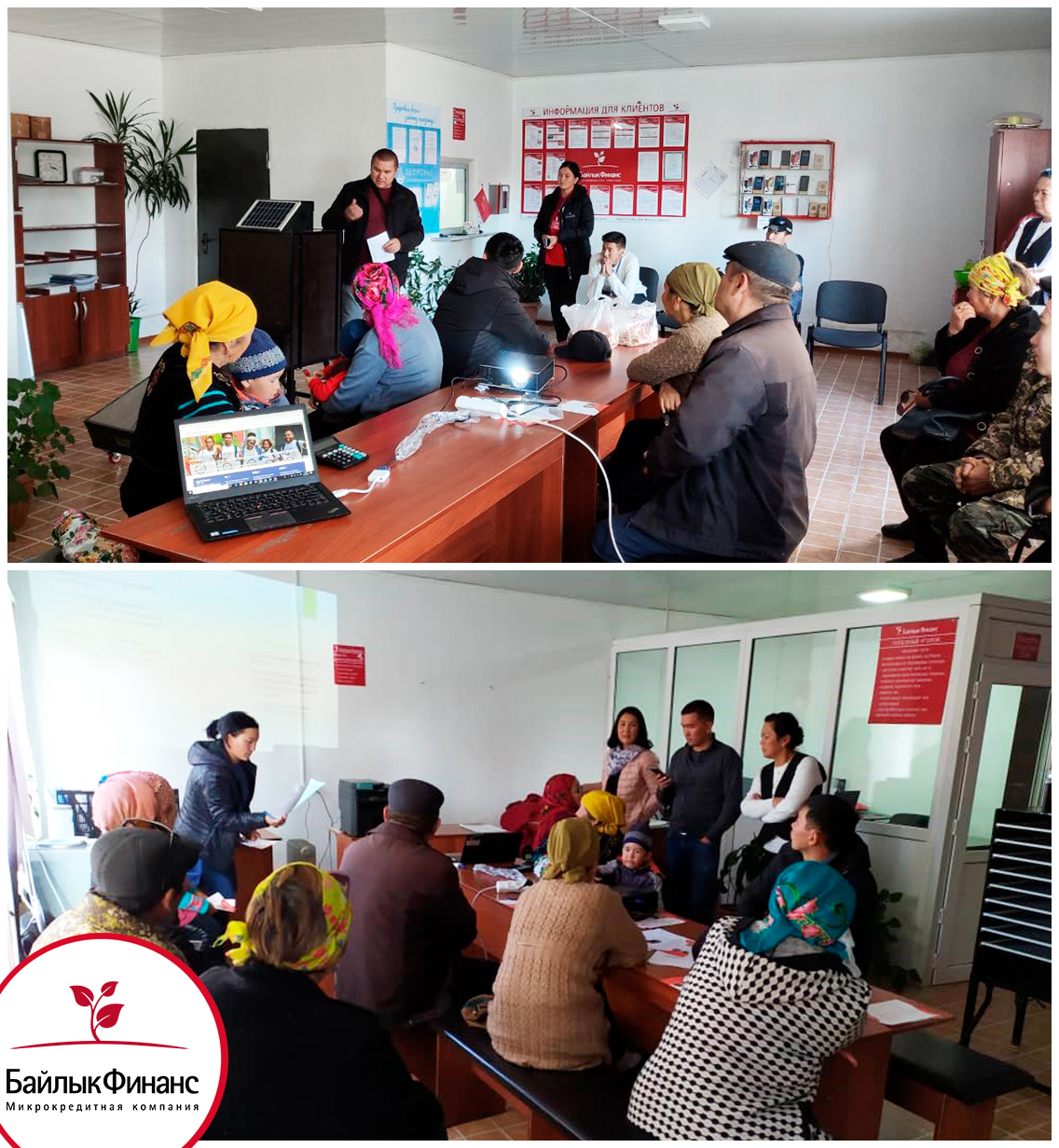 Our clients received detailed information about renewable energy technologies available in Kyrgyzstan, the benefits of switching to alternative energy sources, as well as about the Company's preferential loan product aimed at acquiring:
solar dryers;
Photovoltaic panels;
Electronic shepherds;
Solar water heaters for home and business;
wind turbines and other installations.
Also, our partner, Elsyst KG, demonstrated all the advantages of its new solar dryer and showed the products manufactured in it.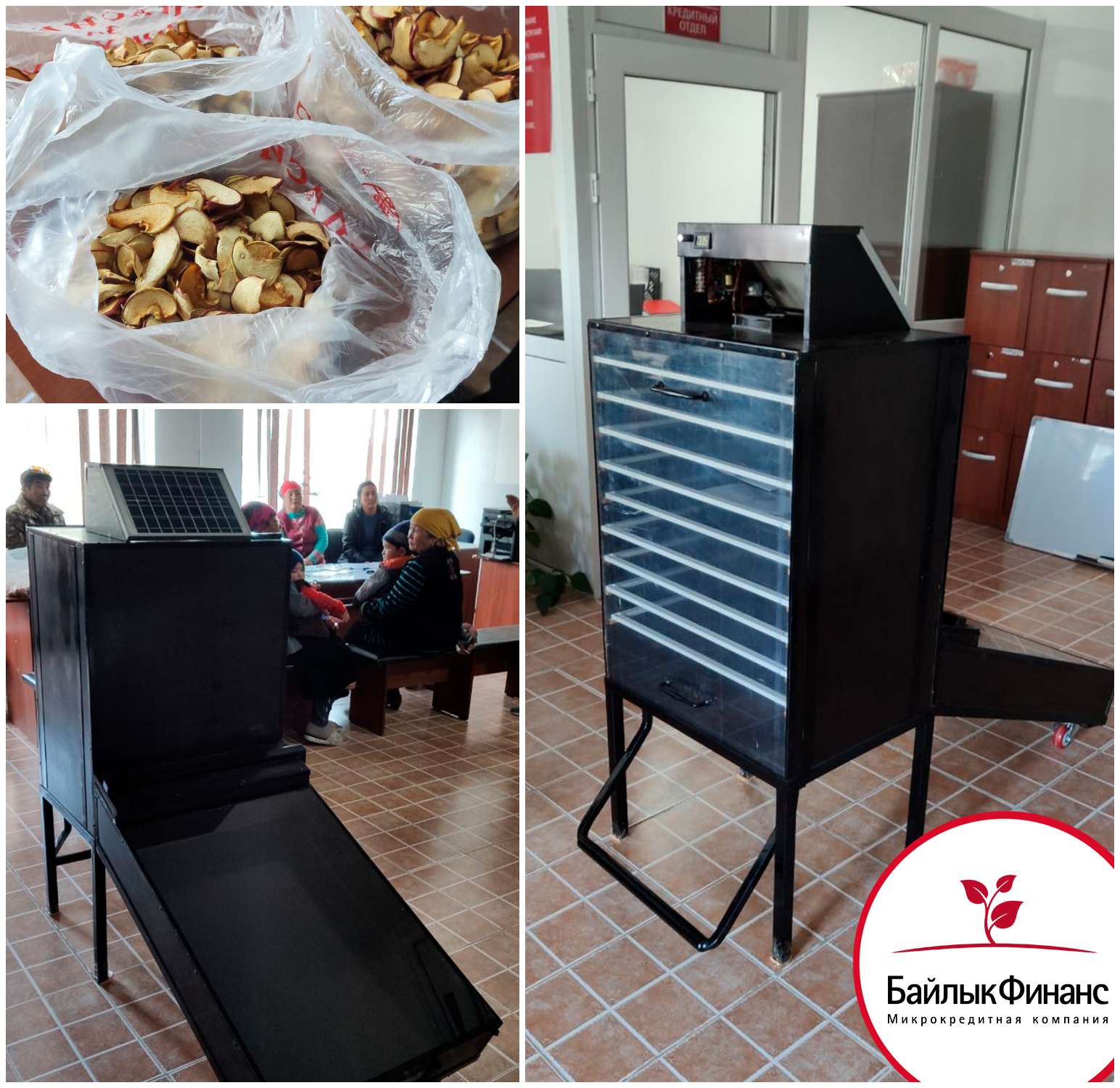 You can buy a solar dryer and other green technologies on credit at any Bailyk Finance office.