Байлык Финанс стал партнером Фонда Kiva
On May 15, 2023, Bailyk Finance signed a cooperation agreement with the Kiva Foundation. During 2022, the Company went through the accreditation process, which ended in early 2023 with the arrival of the Investment Manager of the Kiva Fund – Mircea Onita to conduct a final diagnosis.
As part of this cooperation, Bailyk Finance plans to increase the accessibility to financing of socially vulnerable segments of the population: large families and residents of remote regions, due to a reduced interest rate and specially designed loan products.
"As a socially oriented Company, we understand the importance of such Projects, back in 2014, the Company, with the support of IFC, began introducing green products aimed at financing energy-efficient housing construction in rural areas and purchasing renewable energy equipment. Combining the efforts of Kiva and Bailyk Finance in the development of green finance is relevant within the framework of the ESG agenda in Kyrgyzstan." – said Chinara Moldazhanova, General Director of MCC "Bailyk Finance".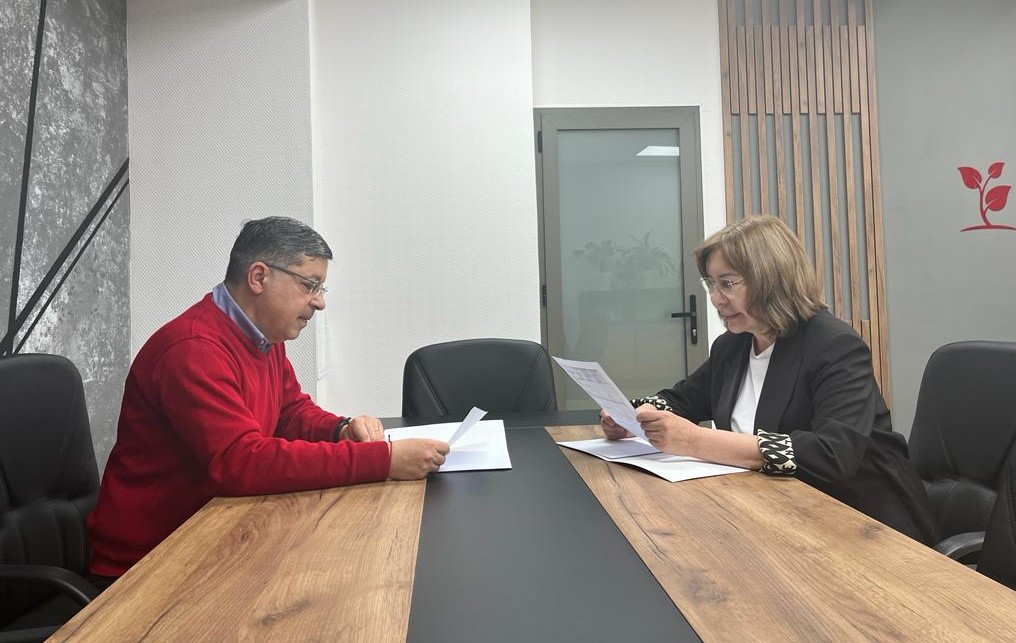 For reference:
The Kiva Foundation is an international non-profit crowdfunding organization founded in 2005 in San Francisco with a mission to expand access to microfinance to help low-income communities thrive. The Kiva Foundation cooperates with 250 partners in 60 countries.