New Year's humanitarian aid!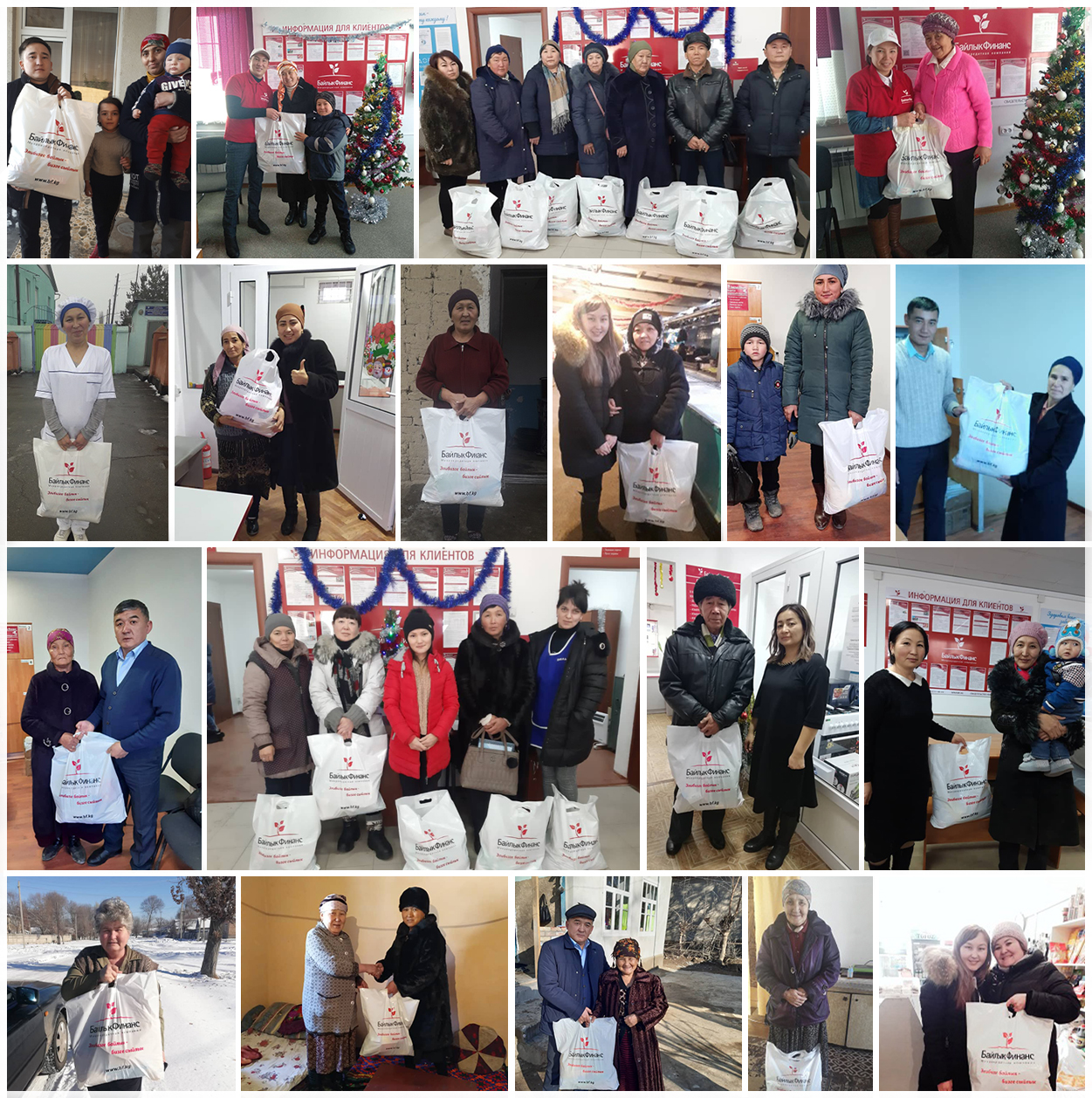 For the Company, 2019 ended with a very useful event – the Humanitarian Aid to Low-Income Families, which we held for the third time.
Food packages for the New Year's table were received by 520 families from all over the Republic. Among them:
single mothers or fathers raising minor children;
single pensioners over 65;
families with 5 or more children;
disabled people of the 1st and 2nd groups.
Words of gratitude and good wishes from families who received support will keep us warm throughout 2020!