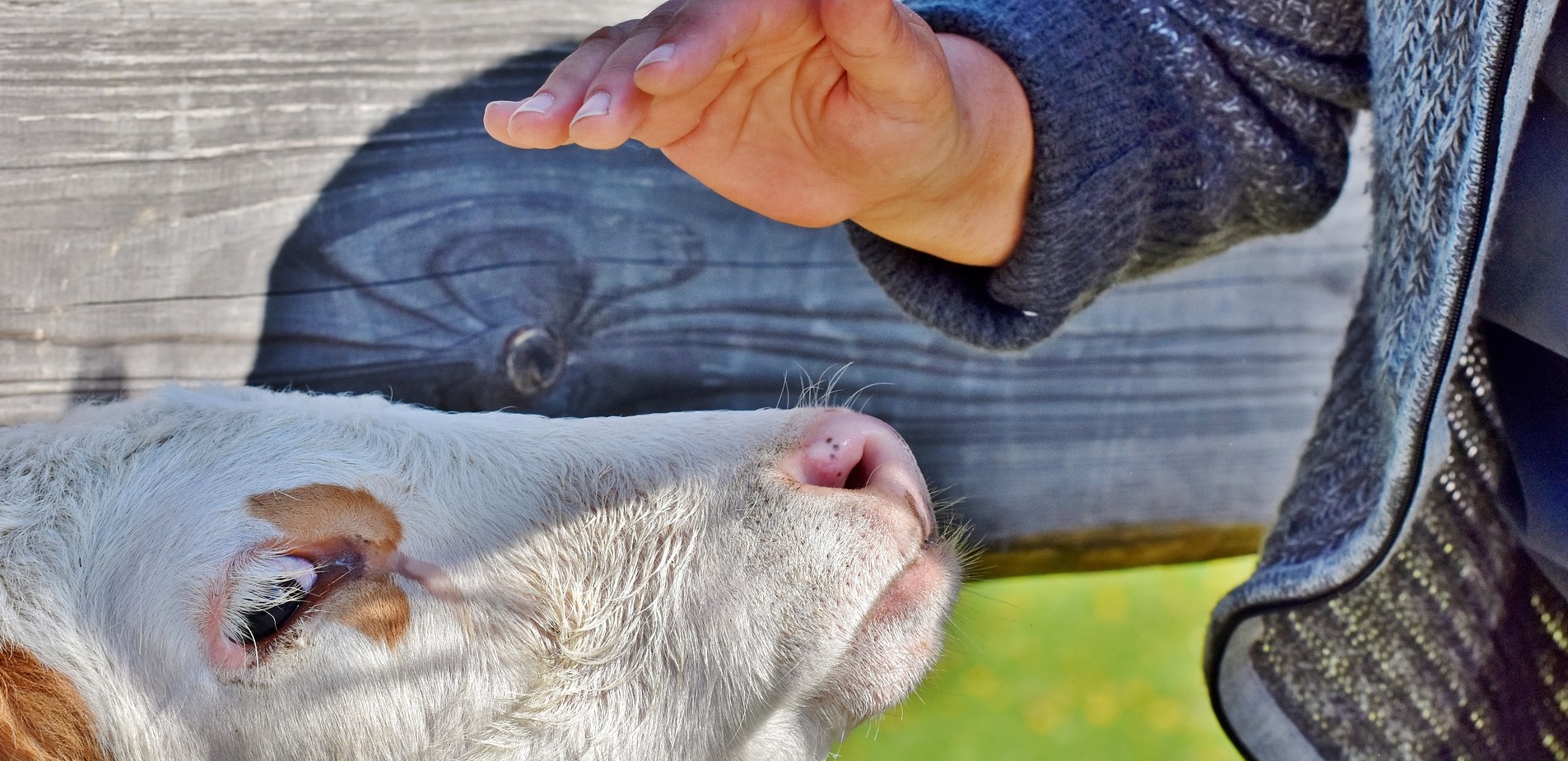 The value added chain financing loan is intended for farmers-suppliers of a dairy products of our partners: Ak-Bulak Plus LLC and Ak-Zhalga CJSC. With the funds received, farmers can purchase dairy cows, equipment, build or renovate pens and finance other operational needs related to milk production.
loan's OBJECTIVES

Expansion of milk production activities:

Replenishment of working capital;
Agricultural investment objectives.

Expansion of crop production activities:

Payment of costs associated with the agricultural cycle of growing agricultural products;
Other investment objectives for crop production

FROM THE FUNDS OF THE company

FROM THE FUNDS OF THE RKDF

amount

20 000 - 300 000 soms

300 001 - 500 000 soms

TERM

3-18 months

3-24 months

INTEREST RATE

32% - with insurance policy

34% - without insurance policy

14%

Cash service fee

1,7% of the credit amount

no fee

collateral*

20 000 – 150 000 soms

Contract with partner plant

150 001 – 210 000 soms

Contract with partner plant
Surety of a third party

210 001 – 500 000 сом

Contract with partner plant
Real estate
* The Credit Committee has the right to reqire additional collateral or surety of a third party regardless of the loan amount.
You can get the full cost calculation of the loan from our loan officers at the nearest office. Choose an office.