12 March 2021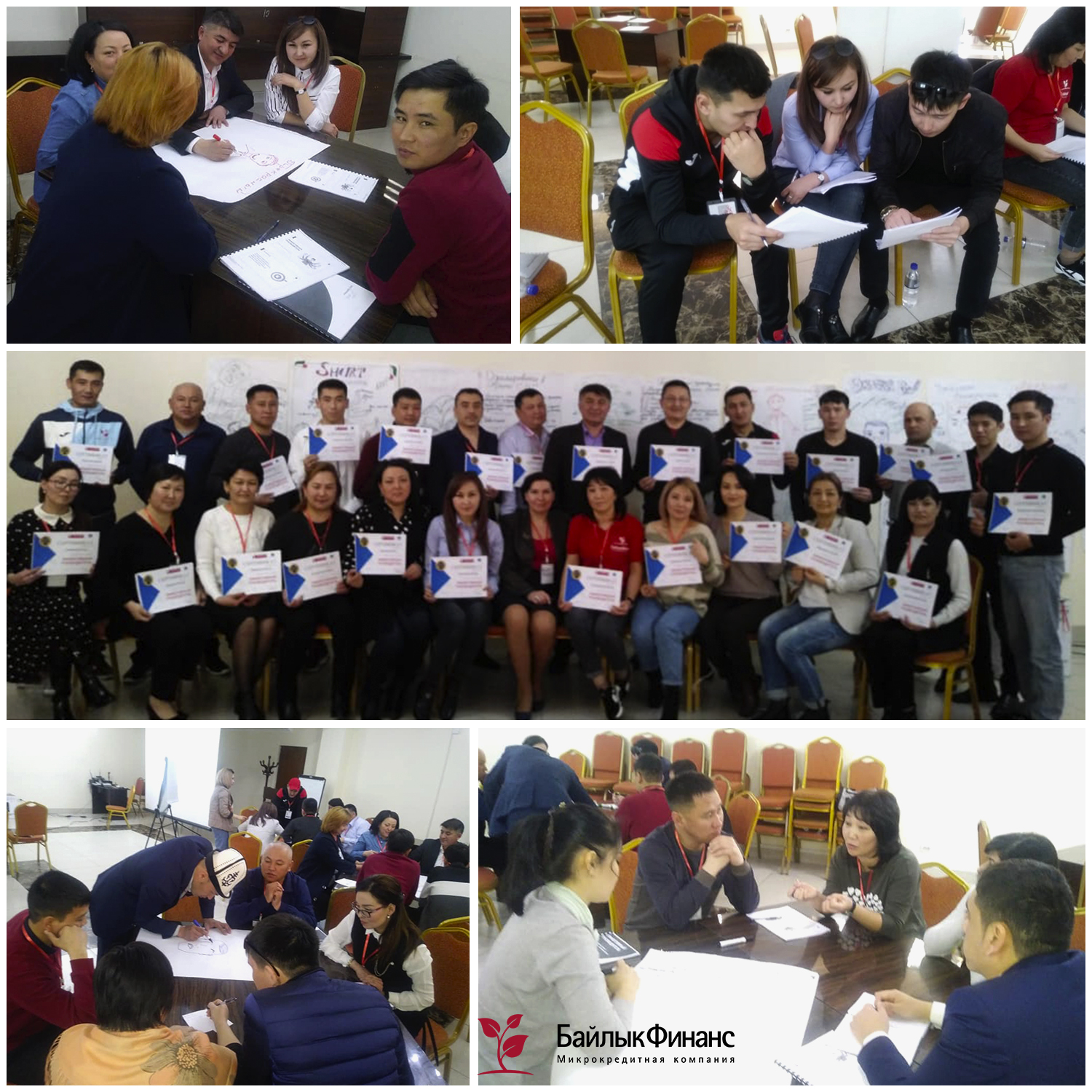 In the southern capital - the city of Osh, a regular management training on the topic "Effective leadership" was held for the heads of 26 offices of the MCC "Bailyk Finance".

Credit managers of the Company's offices, both young and with extensive work experience, actively participated in the proposed training format, asked questions and learned a lot of new management skills.

"Bailyk Finance" always strives to improve the skills of its employees!